Xenos is coming to market 2016
Sunvertec's first production line for Xenos arrived at our Australian factory in March, 2016, and is being commissioned concurrently with final testing of the system. Once Australian regulatory approval is achieved, participants in the Australian Offer will begin receiving their first units. This is planned for the second half of 2016.
Australian Offer units will be sold at a very low price reflecting that development will still be ongoing, and that the design may still be tweaked according to participant feedback.
Xenos will be the most compact, most efficient, module-level power electronics available when it arrives on the market, and its feature set will only improve with firmware updates over time.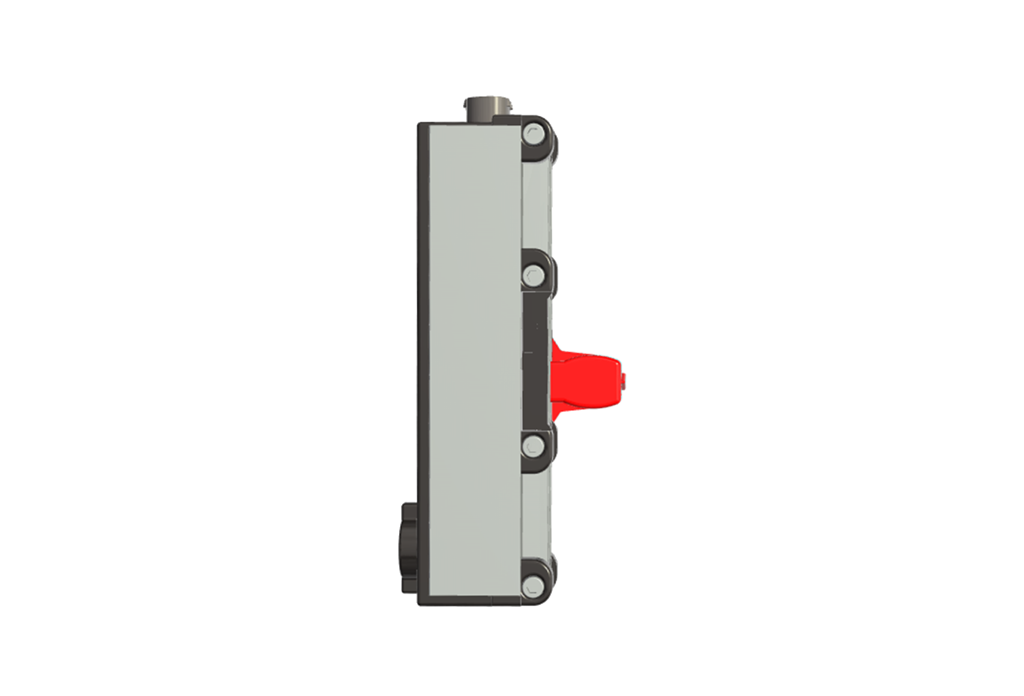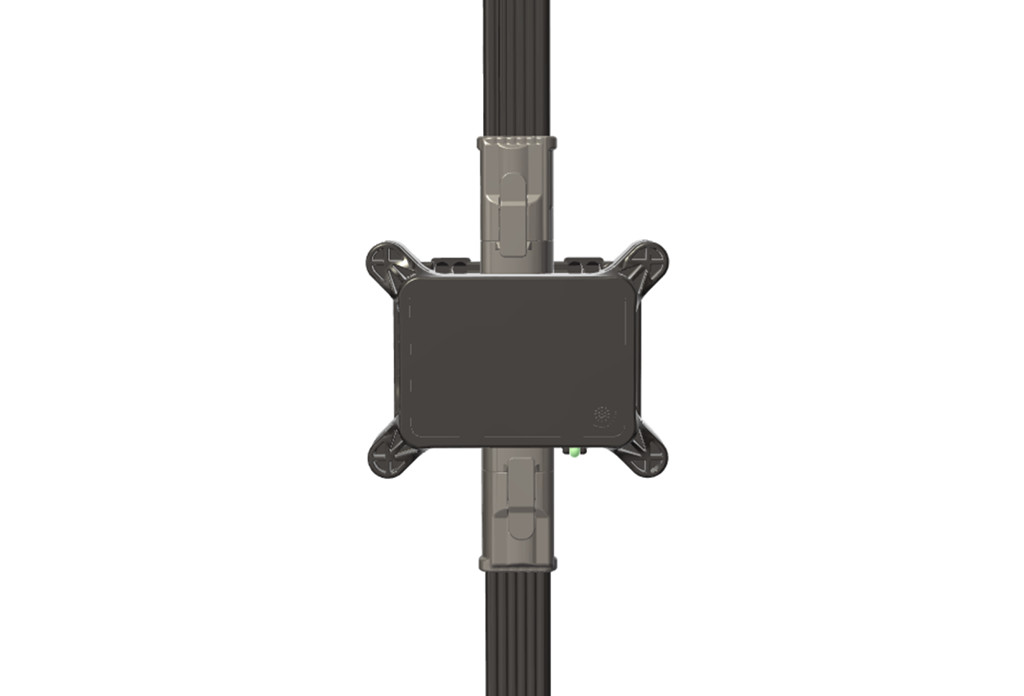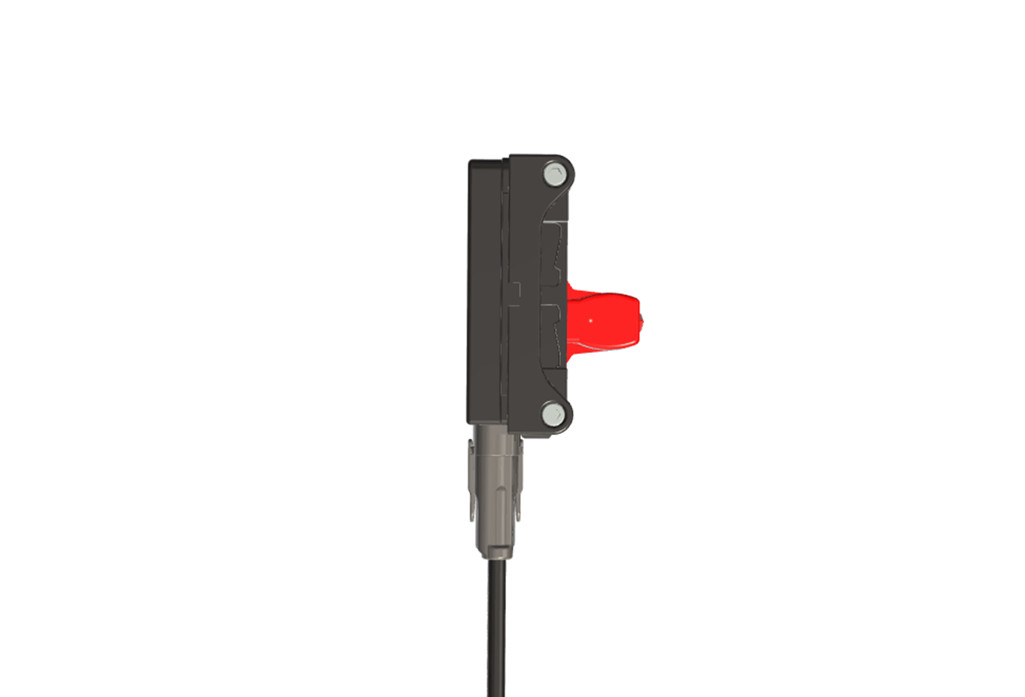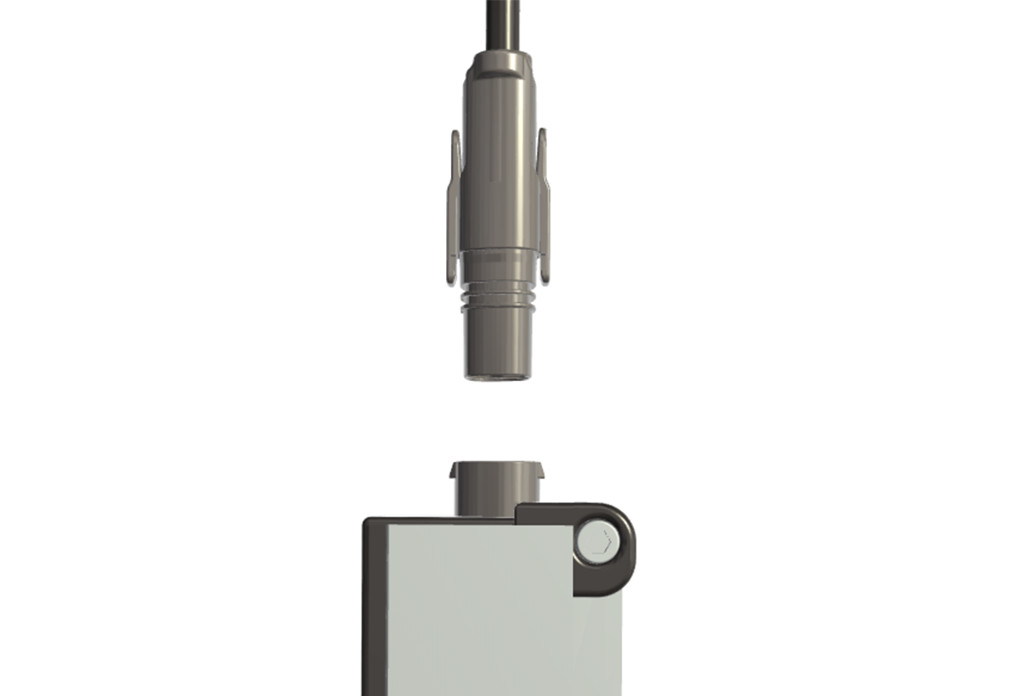 Capacity auctions
Beyond initial Australian Offer sales, Xenos will be supplied to market according to Capacity Auctions. These processes allow Xenos to be delivered by the megawatt (1MW = 200 systems), and will be open to any firm capable of assuring such quantities. Auction methods ensure that our production lines can be kept running at high capacity. Reselling is totally permitted through this process, allowing auction participants to function as distributors ensuring steady supply of Xenos to market.
Xenos will be purchasable from Sunvertec
Outside of the auction process, Sunvertec will continue supplying units to registered participants and the market directly. These items will be surplus production, and the price will be higher than via other channels, at least until auction demand has been met. We recommend anyone desiring to secure high quantity at a low price does so via a Capacity Auction.
Disclaimer
Unfortunately nothing on this page can be considered binding, with Sunvertec reserving the right to change plans to market at any time. With that said, methods as described above remain broadly unchanged from March 2015 when the auction process was first announced.