The Xenos Distriverter is the brains behind a Xenos String
The Xenos Distriverter mounts to the edge of a solar panel at the start of a Xenos String. At one end, 25mm conduit thread is provided allowing standard 3-core cable to be professionally wired to the system. On the other end, an Optimiser Port for connection to the first Xenos Inverter Optimiser.
The Xenos Distriverter adapts the output from connected Inverter Optimisers for connection to the electricity grid. It passes monitoring data to the Power Mate via power-line communications.
The Xenos Distriverter and its connected Inverter Optimisers are capable of producing a wide range of voltages and frequencies making them suitable for worldwide use. The connected Power Mate configures the system for the local grid and provides data logging and viewing.
Operation
The Xenos Distriverter is a low voltage, low heat, highly efficient device. Because it is only performing a small adjustment on its input, efficiencies can exceed 99.8%. To read more about this device, see our Technology page.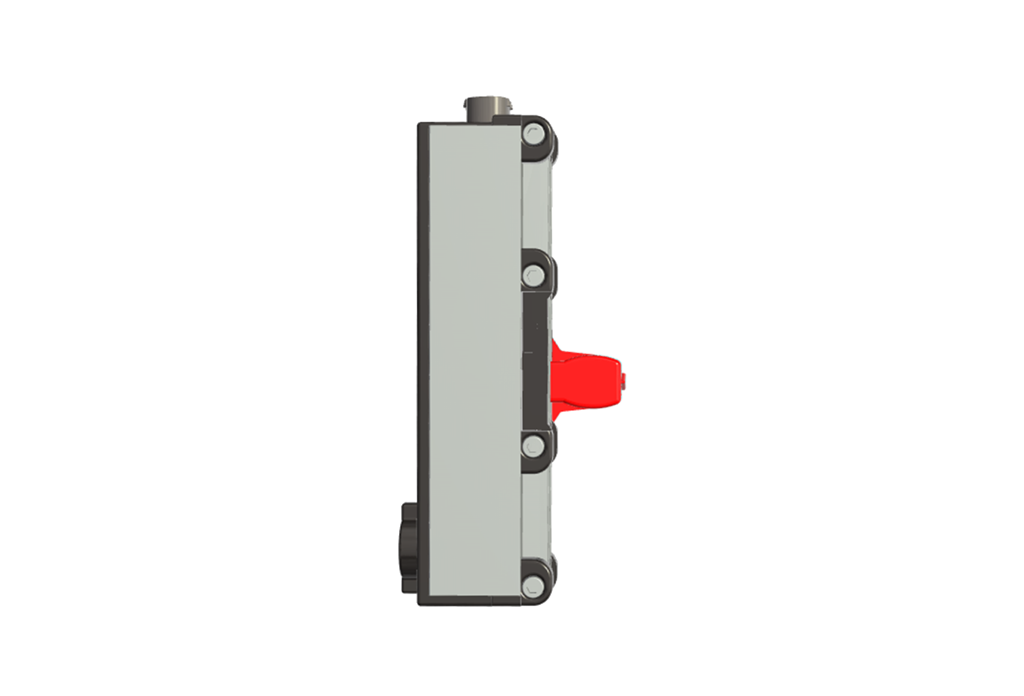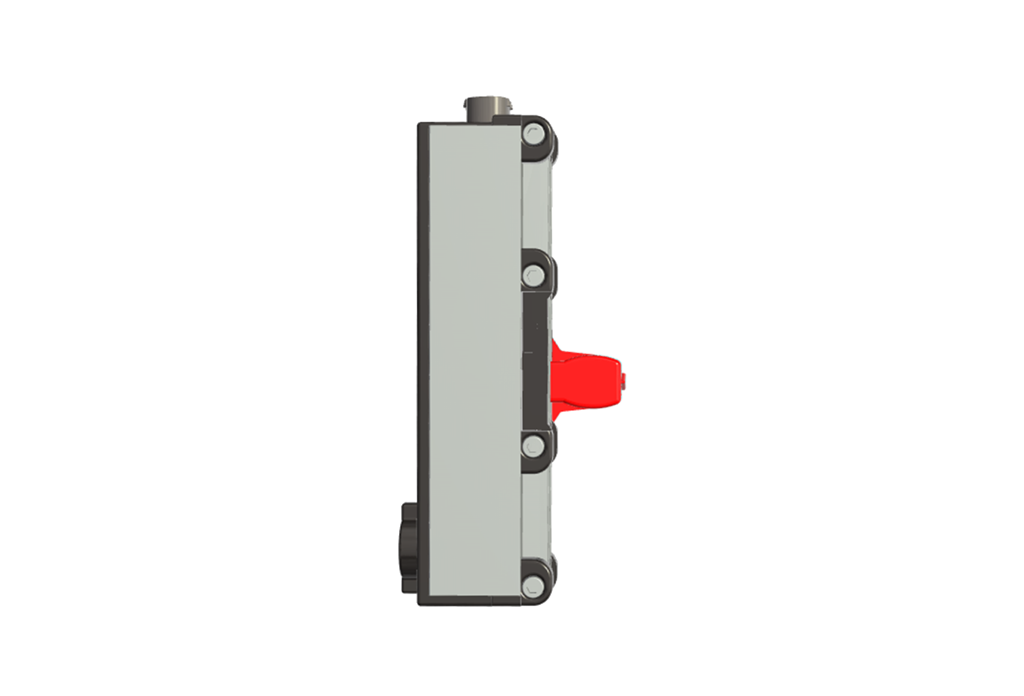 Terminals for standard 3-core wiring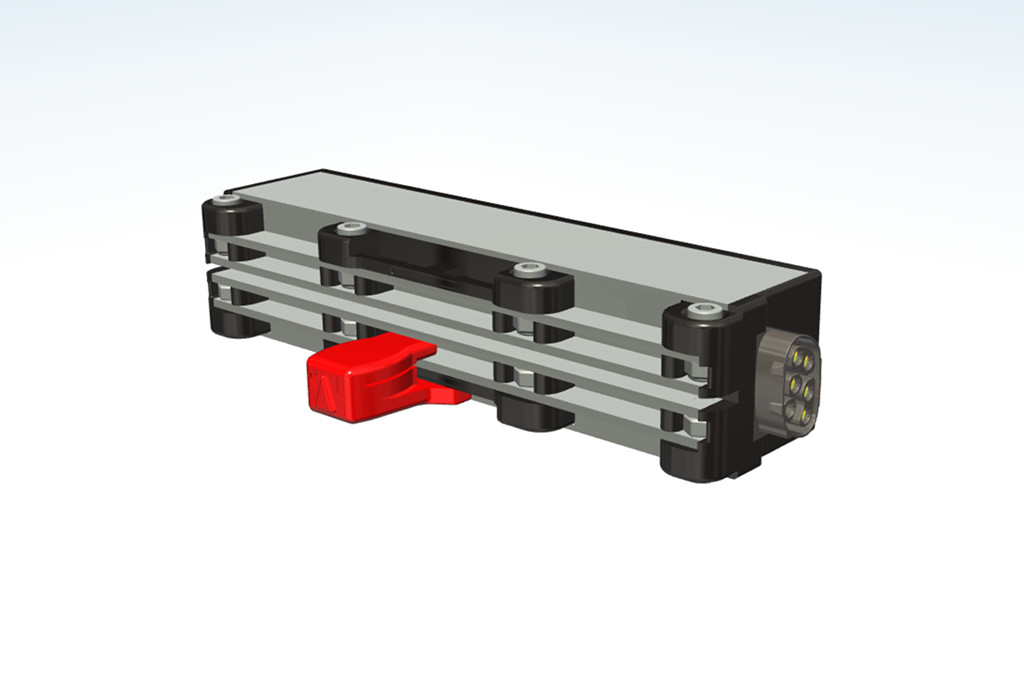 Aluminium heat spreader reduces radiated heat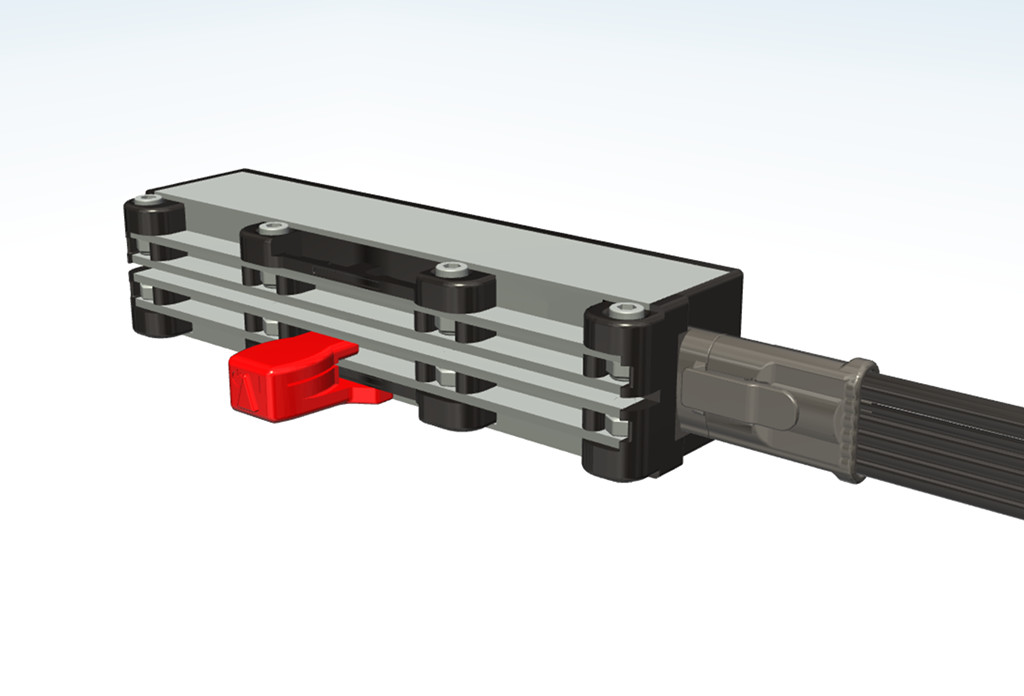 Optimiser Cable connects the Distriverter to the first Inverter Optimiser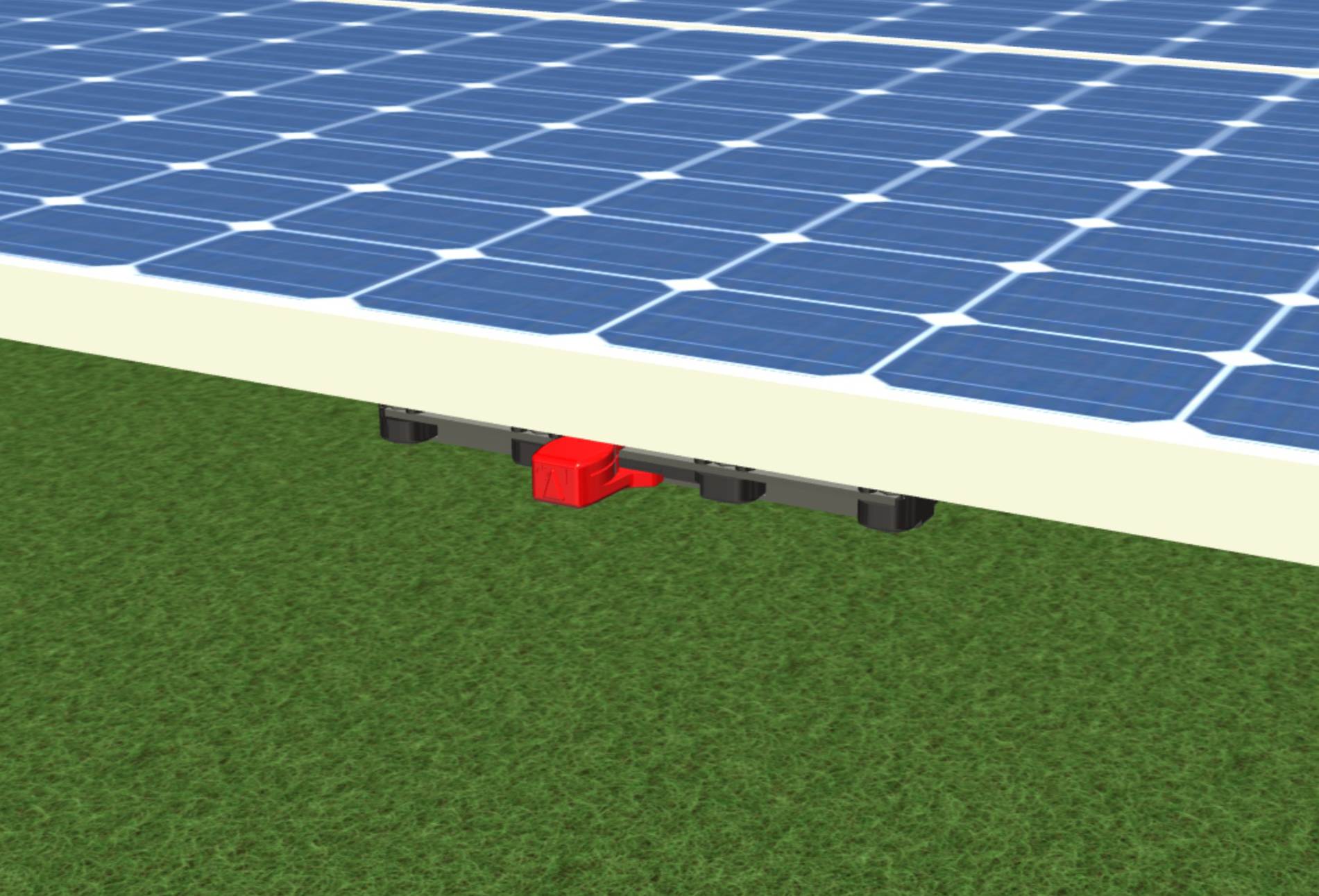 The Safety Switch allows the installation
to be set to either standby or off
Key Features
Designed to have a typical operating efficiency exceeding 99.8%
Adapts standard cabling to Optimiser Cable, initiating a Xenos String
Communicates via power line communications (PLC) back to the Power Mate
Panel edge mountable
All active components are low voltage parts, maximising reliability
Built-in Safety Switch

Easily accessible from side of panel
Allows switching a Xenos String to either STANDBY or OFF
Safety Switch is removable, locking the string to OFF until replaced
Safety Switch can be placed on either side for versatile panel mounting

Design specifications:

Ingress Protection IP67
Minimum 5 Inverter Optimisers for 230VAC, 10 optimisers for 400VAC

These minimums allow for full performance under partial shading conditions
Power Mate automatically operates long Xenos Strings at 400V across two-phases to improve efficiency

Maximum 30 Inverter Optimisers regardless of voltage
22A max operational series current

Max 5,000W @ 230V (with at least 5 Inverter Optimisers)
Max 9,000W @ 400V (with at least 10 Inverter Optimisers)

500VAC max operational series voltage
Wide-range frequency support, DC to >60Hz
Maximum string slew rate 300,000V/s