Xenos Inverter Optimisers connect solar panels to a Xenos System
Xenos Inverter Optimisers mount easily to the corner of a solar panel, and support connection to up to 4 solar panels via their dual MPPT inputs.
Inverter Optimisers extend a Xenos String, with as many installed as are required for your solar installation.
Inverter Optimisers get the most out of your solar panels
Each Xenos Inverter Optimiser continuously monitors each of its inputs to follow its Maximum Power Point — the point where the solar panel is producing the most power. Where a Xenos Inverter Optimiser differs from other technologies is its ability to produce AC at above 99% efficiency, right on the module.
With Xenos Inverter Optimisers, there's no need for a string inverter. And unlike micro–inverters, Xenos Inverter Optimisers do not duplicate the complexity of grid connection as that is taken care of by the Power Mate and the Xenos Distriverter. This allows Xenos Inverter Optimisers to produce AC at a lower cost and more efficiently than anything on the market today.
Xenos Inverter Optimisers have high power handling and produce little heat. Each of the two inputs is capable of 600W allowing them to accept even the largest solar panels — but they're just as capable of working with smaller.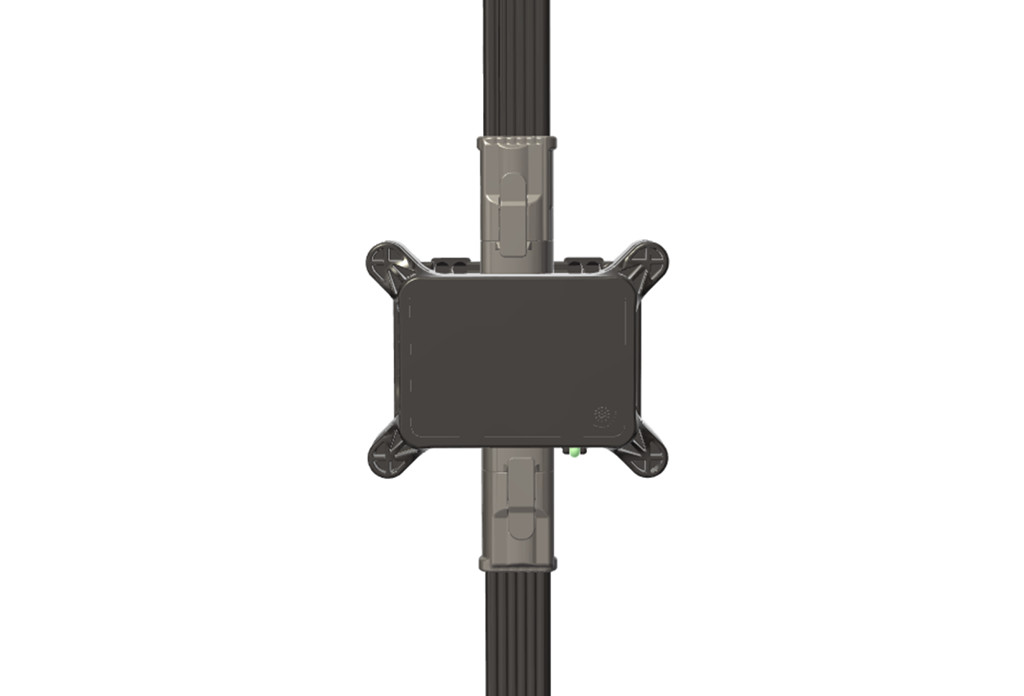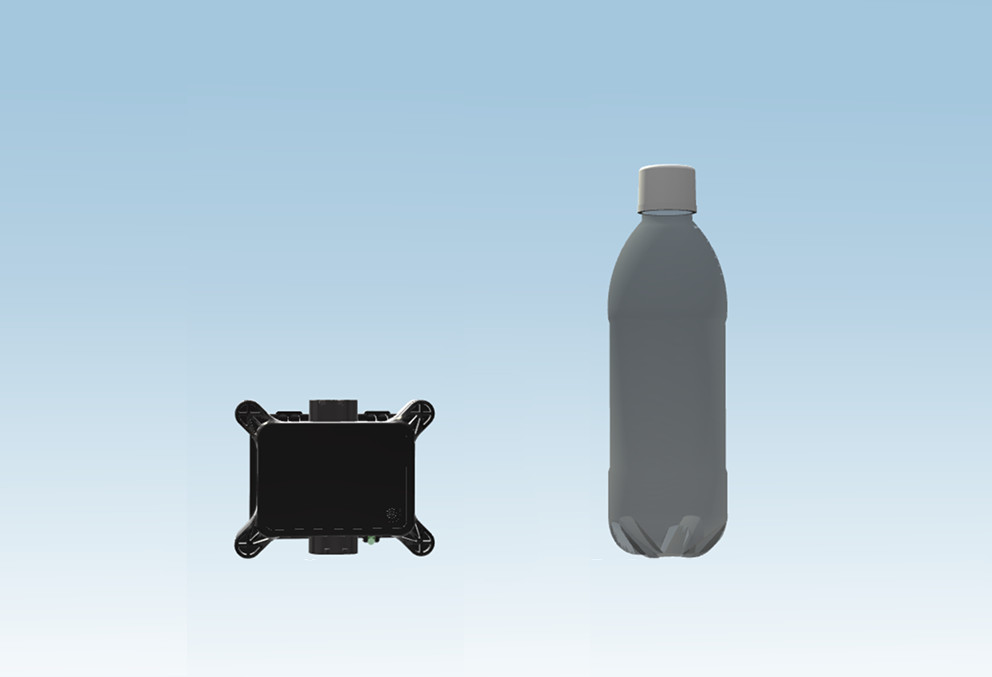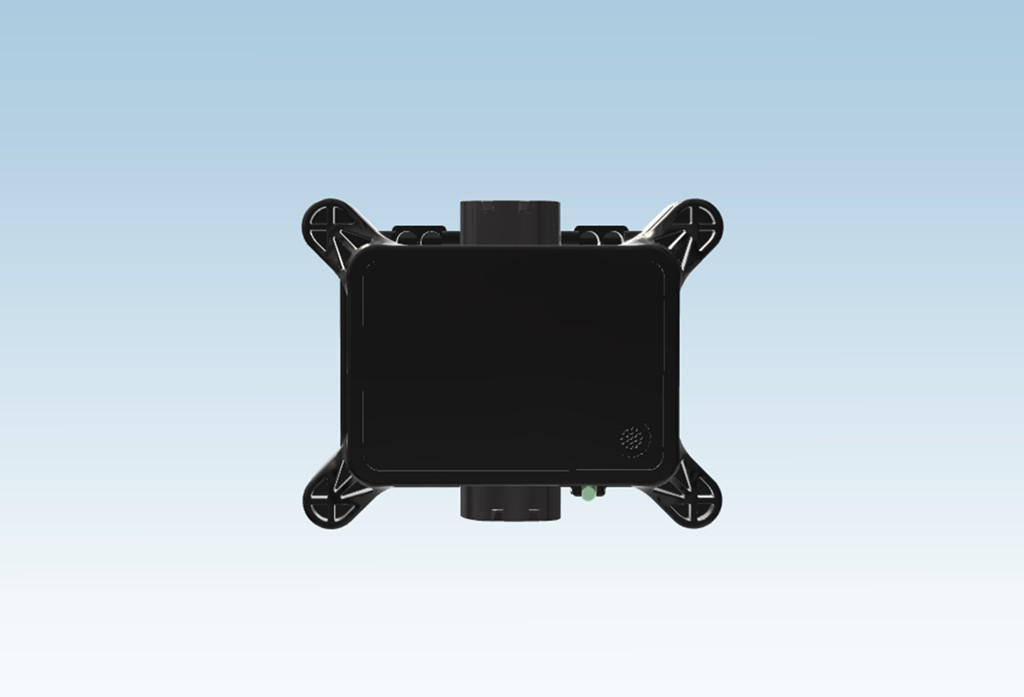 2x Optimiser Ports
2x DC inputs with MC4s (not shown)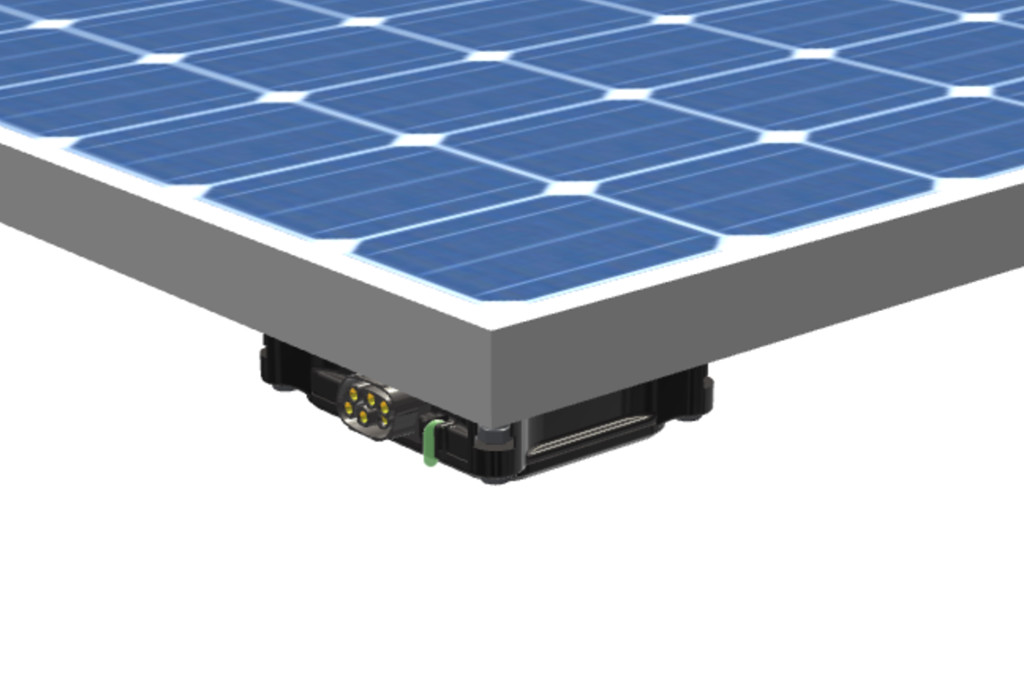 Clamps to the corner of a solar panel (no drilling required)
Key Features
Designed to have a typical operating efficiency exceeding 99%
Two inputs with independent MPPT (Maximum Power Point Tracking)

High voltage limit (75VMPP) allows 2 series-connected solar panels to be connected to each input for 4 solar panels per optimiser (regulations permitting)
Highly efficient, even under low light or with a single panel connected

Modular design allows expanding your inverter system alongside your solar installation
Energised by other modules in the system at dawn, allowing dawn to dusk operation
Integral Earth and Earth Sense

Earth Sense verifies that there is no serious leakage to Earth
When connecting more than one panel, Earth Sense verifies their Earth connection

Automatic bypass circuitry in case of electronics failure
Two Optimiser Ports

Bidirectional: Optimiser can be connected either way around

Small and light, less than 500cc in size
Clamps to corner of solar panel (no holes required)
Status LED for easy system diagnostics
Design Specifications:

Enclosure Rating IP67
Per Module:
Per Input:

VMAX 90V
VMPP 10-75V
IMPP 0-9A (exceeding may lead to thermal limiting)

Per String:

IRMS 22A
VRMS 500V
Frequency N/A