Optimiser Cable links Xenos together
At Sunvertec we're redefining solar cabling.
Optimiser cabling is ribbon style for easy routing, and point-to-point, saving the need for return or trunk cabling.
Optimiser Cable will be supplied to suit portrait or landscape panel installations across single or multiple panels. Extension leads will permit longer runs where needed.
Optimiser Cable is point-to-point
Xenos modules all feature at least one "female" Optimiser Connector built-in to its housing. The Xenos Inverter Optimiser features two, one on each side.
To connect a system together, all an installer needs to do is connect an Optimiser Cable between each module of the system. There is no need for return cabling, there is no need for separate Earths to be run. In the case of the Inverter Optimiser, it does not even matter which of the two female connectors you connect to, so installation could not be easier.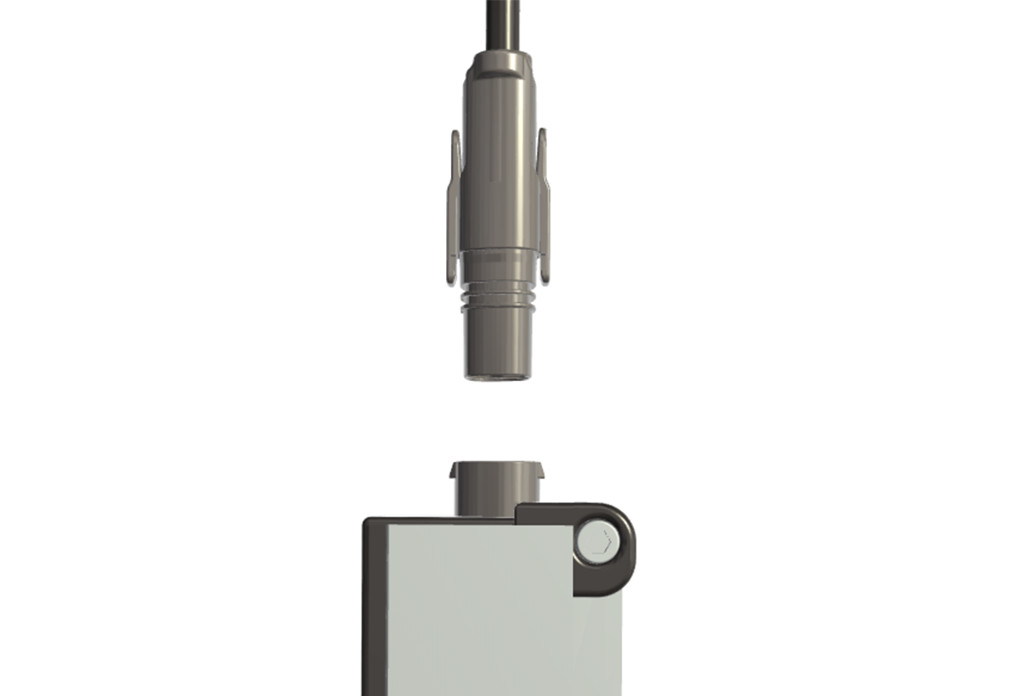 Optimiser Connectors have deeply recessed pins.
The moment high speed communications is lost, the system enters standby.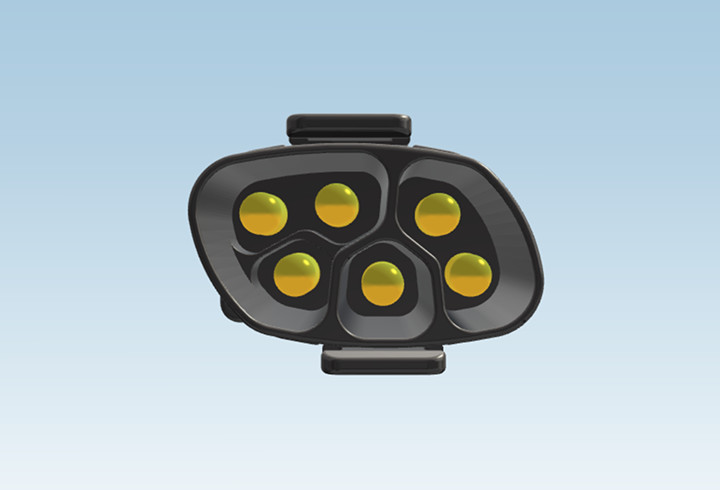 The 6 lines of the Optimiser Cable
Double redundant Active (return) cabling (2x3mm2)
Double redundant Step cabling (2x3mm2)
Integral Earth cabling
High speed communications line
Active/Step lines are duplicated to halve losses, double current carrying capacity, and improve reliability of the cabling and connections.
The return cabling being built in to the same cable ensures that it always returns along its same path, making the system resilient to transients produced by lightning. This is also required by Australian standards, with installers currently having to install their own return loop along the same path as their active cabling. Optimiser Cable makes this task redundant, simplifying installation.
The high speed communications line both carries operational information and allows the connectors to be disconnected even in operation (although we would never recommend this). Thanks to the communications line being recessed within the connector, the communications line is the first to disconnect, allowing the system to enter standby mode before damaging arcs occur.
Optimiser Connectors are compact
The 30A connectors protrude less than 2cm from each device. In the case of the Xenos Inverter Optimiser, the connectors don't even extend past the edge of the device.
Connected to an Optimiser Cable, the complete connector assembly protrudes just 6cm from each device, making them considerably less bulky than even the MC4s used to connect to the solar panels.
All together, we have developed a compact 500V 30A cable with safe disconnects. There's nothing else on the market quite like it.