Xenos makes installing solar PV easier than ever before.
Ease of installation is paramount at Sunvertec.
Xenos Inverter Optimisers are placed every 1-4 panels and are held in place by screws tightened by a cordless drill. The special mounting design means that no holes are required to be drilled.
As panels are connected to each Inverter Optimiser, the optimiser enters standby mode, a status shown on its integral LED.
Optimiser Cables are then connected between each optimiser. With 6-core Optimiser Cable, there is no need for separate Earths, return cabling, or trunk cabling. The cable is designed such that even if the system was in operation, unplugging an Optimiser Cable rapidly shuts the system down to Extra-low voltage (ELV) without causing any damage to the connector.
A Xenos Distriverter is placed on the edge of a solar panel at the start of the string and is mounted similar to the Xenos Inverter Optimisers. A Xenos Terminator completes the string at the other end.
The Xenos Distriverter converts 6-core Optimiser Cable to standard 3-core wiring ready for the cabling home run back to the Power Mate. The Power Mate handles grid connection and includes integral RCD and circuit breakers, further simplifying installation.
Both the Xenos Distriverter and Xenos Terminator feature Safety Switches, adding two places that that system can be rendered safe for maintenance or disconnection purposes. The system enforces safety by remaining in standby until it confirms all devices are correctly connected, both Safety Switches are set to ON position and the Power Mate is configured to allow operation.
Key Advantages
Xenos is easy and safe to connect, reducing costly electrician time
Quick mounting, no holes required
Earths are supplied and self-checked by the Optimisers, with the Optimiser LED status showing when a local Earth fault is detected.
System is in standby mode until installation is complete, with Extra Low Voltage (ELV) for safe connection
6 conductor Optimiser Cable makes Earth, trunk, and return cables redundant
Each string features two safety switches, one at each end, built straight in
LED on each Inverter Optimiser provides diagnostics and system status at a glance
Extensible architecture means mixing and matching of panels and shading with no loss of system efficiency
Modular architecture makes extending systems a breeze
Power Mate includes all required RCD and circuit breaker protection
Power Mate provides high power UPS outlets and system monitoring
Lower prices for module-level power electronic (MLPE) technology
apply for xenos now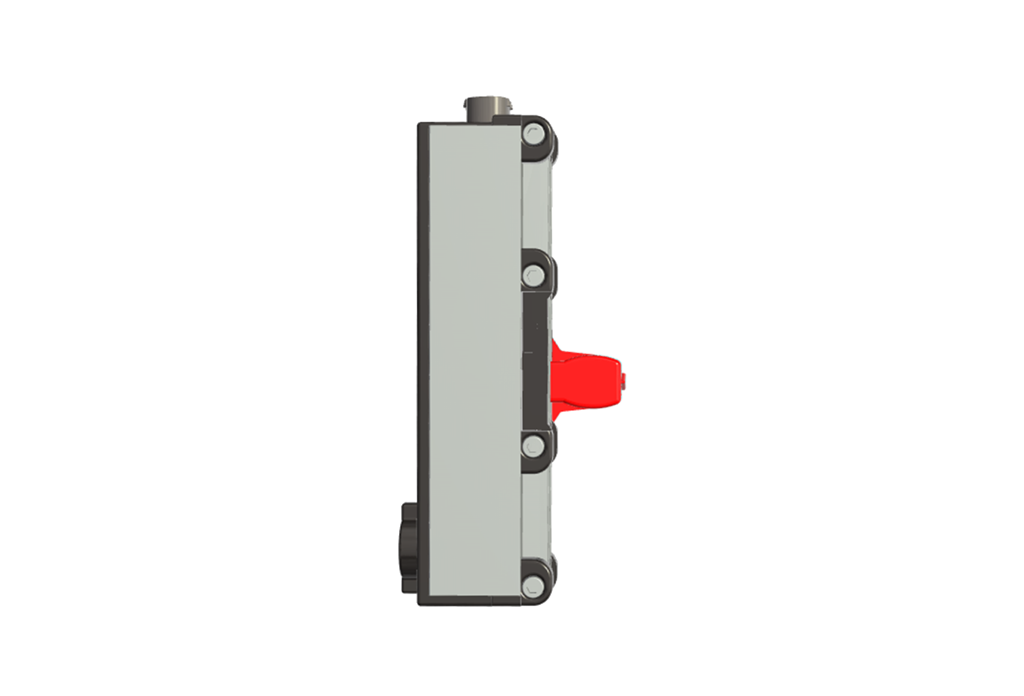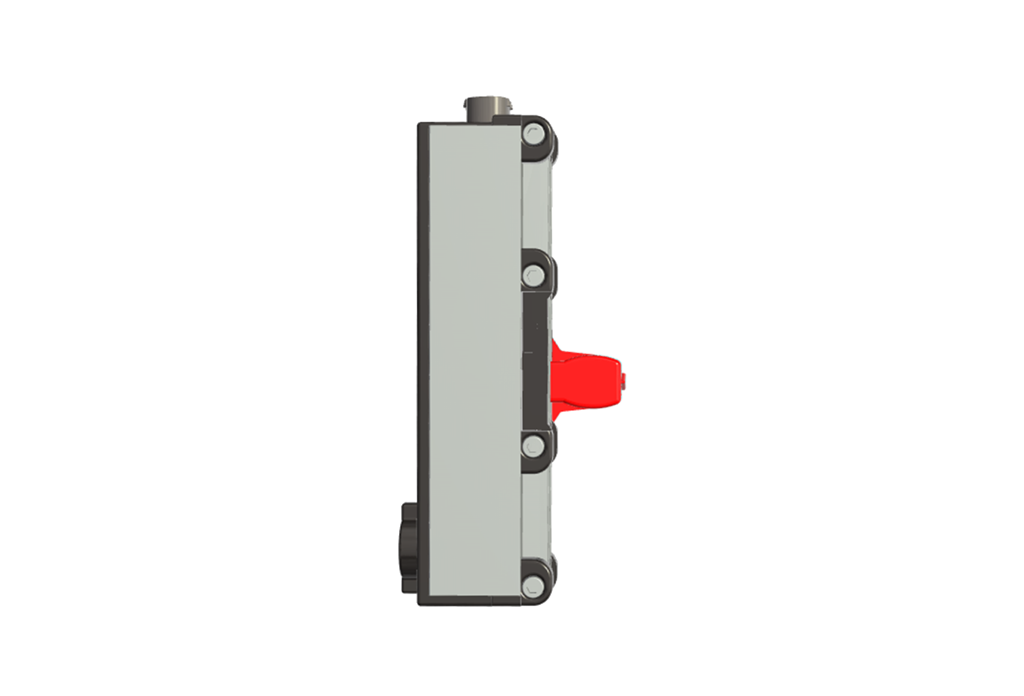 Terminals for standard 3-core wiring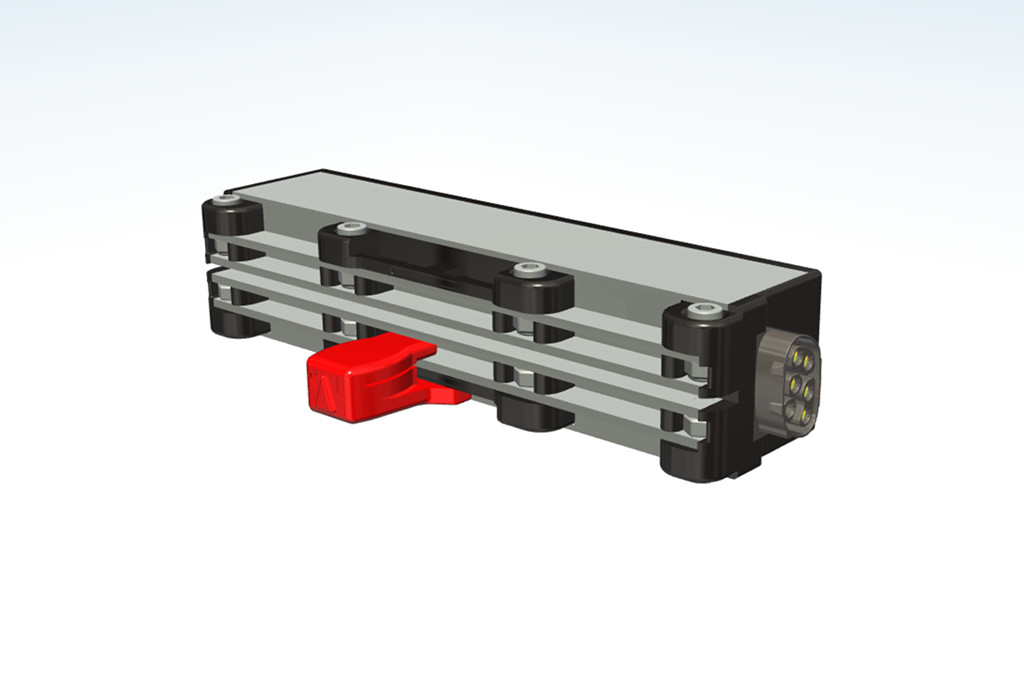 Aluminium heat spreader reduces radiated heat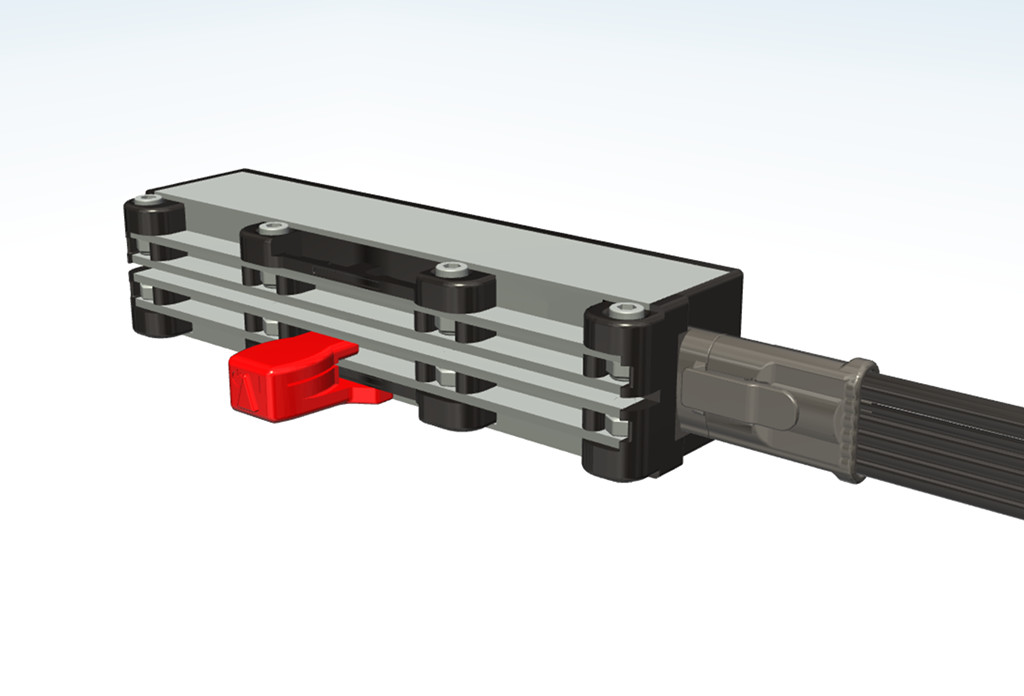 Optimiser Cable connects the Distriverter to the first Inverter Optimiser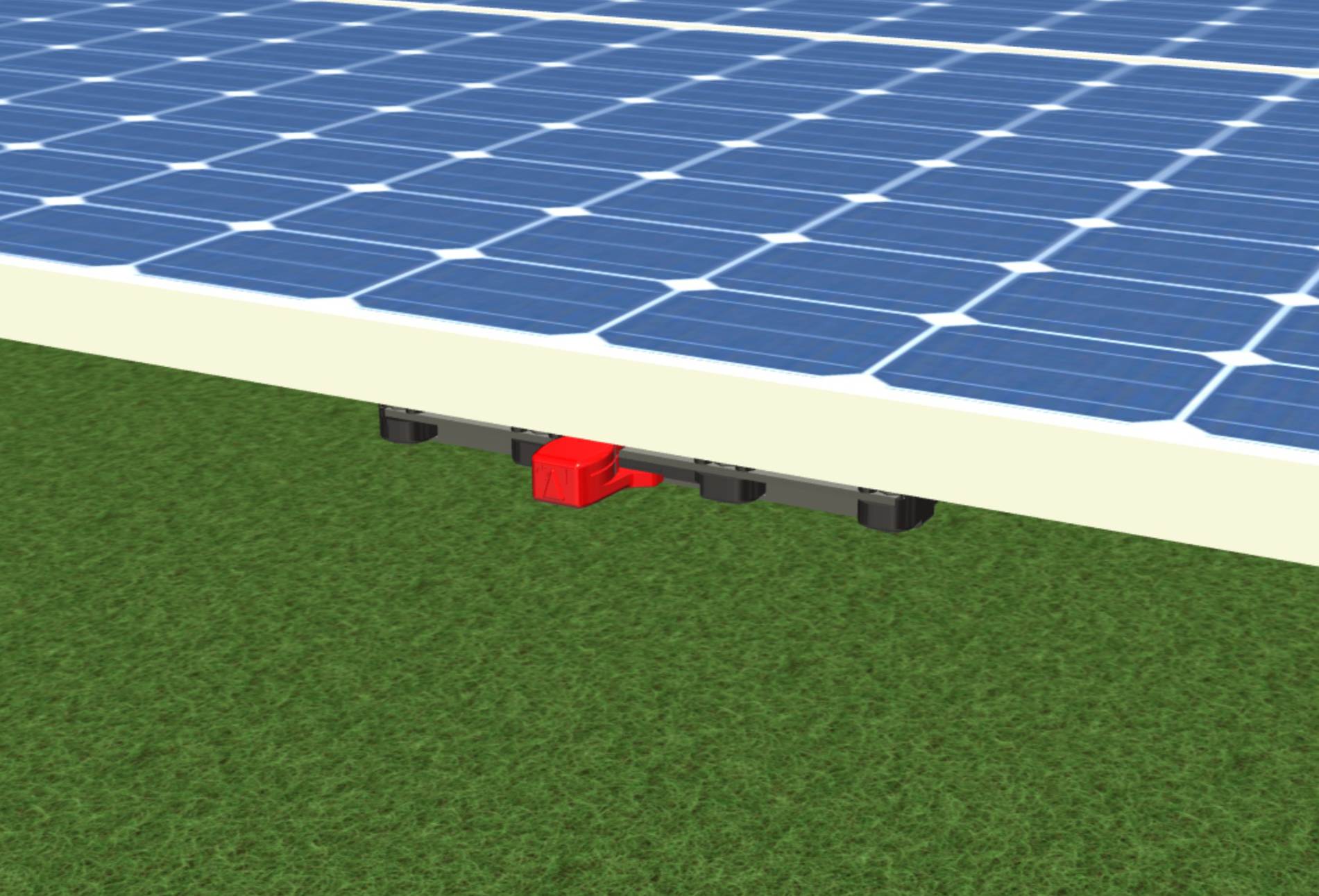 The Safety Switch allows the installation
to be set to either standby or off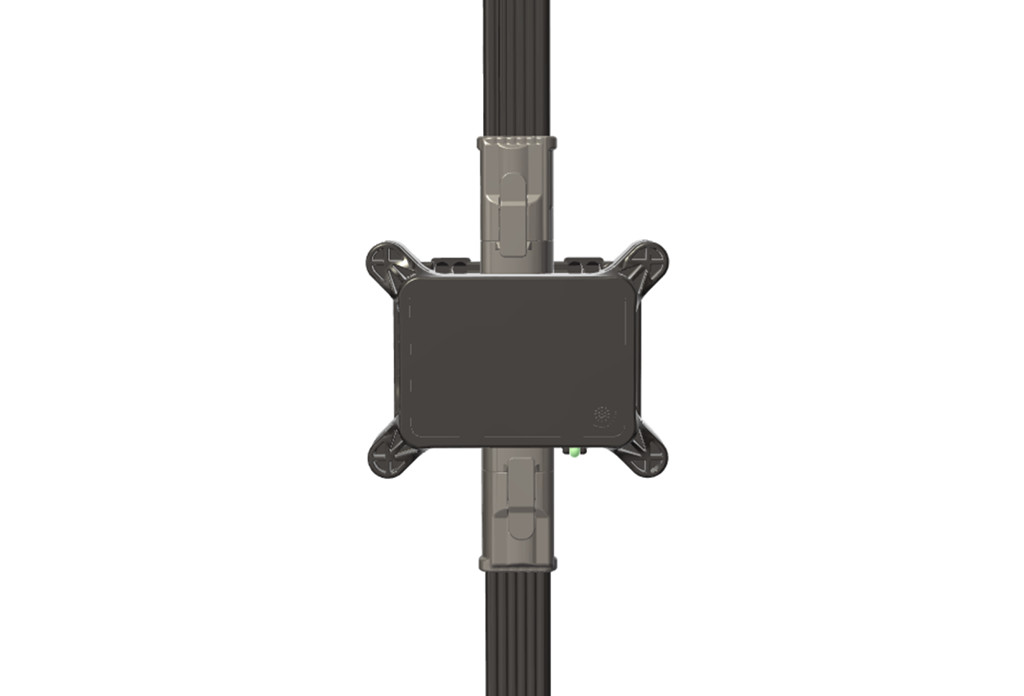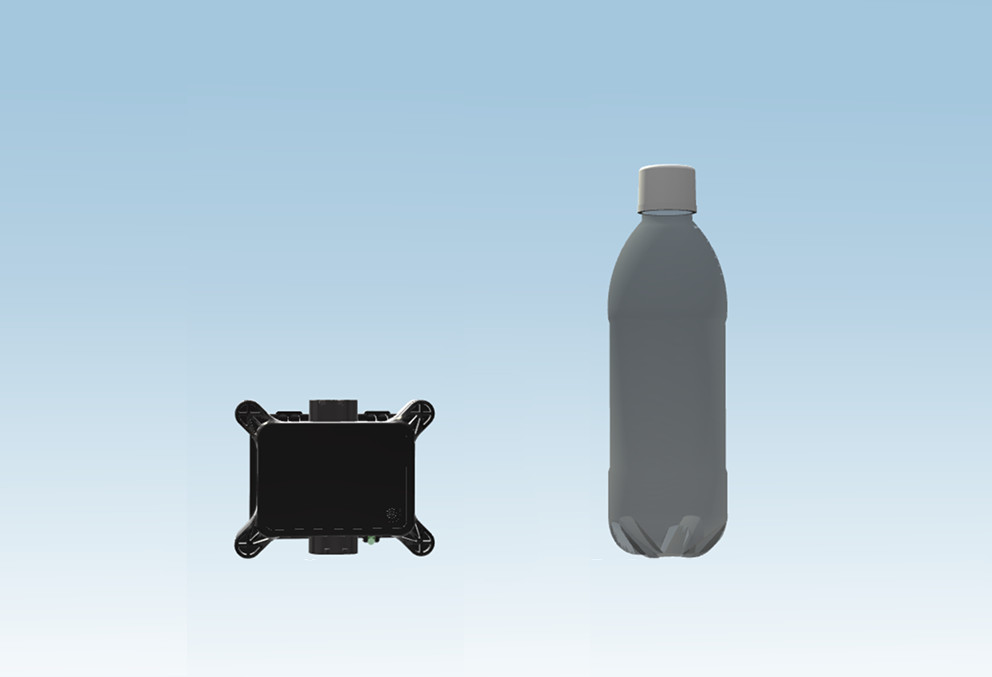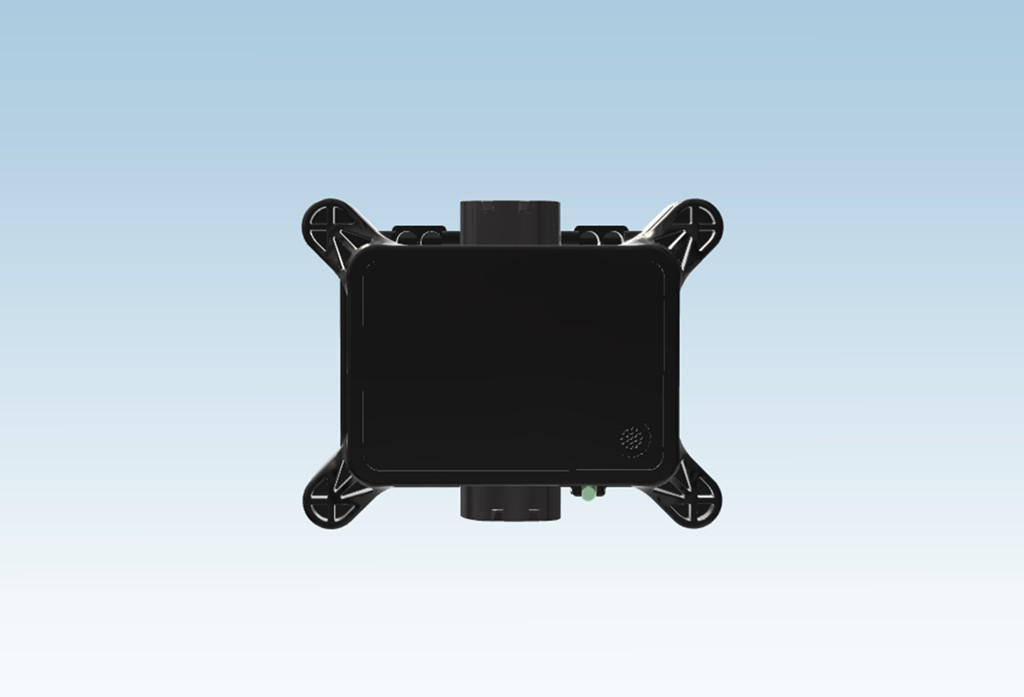 2x Optimiser Ports
2x DC inputs with MC4s (not shown)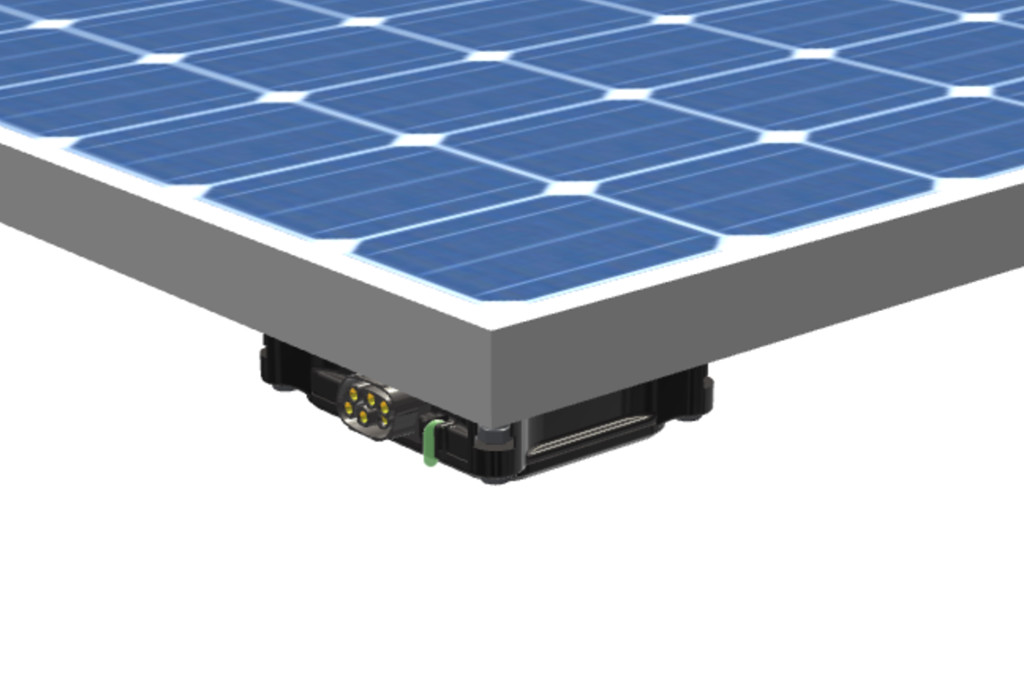 Clamps to the corner of a solar panel (no drilling required)